Cooking + Eating
What You Need to Know About Baby Food Storage
Whether you buy baby food at the store or make it from scratch, you need to understand proper baby food storage. As your baby transitions to solid foods, you don't want to spend time prepping, coo...
Cooking + Eating
The Importance of Keeping Snacks Cold
One thing that stands true for parents is that they never run out of experiences. These never-ending events lead them to ask tons of questions.The idea of making a weaning list is seeing its popula...
Cooking + Eating
5 Food Types for Your Child's Brain Development
When it comes to your child's brain development, food plays an important role. Just as certain foods can help boost their physical development, specific food types for your child can help support t...
Cooking + Eating
Baby Food Recipes You'll Love: Homemade Recipedia
There are many reasons you should make your baby food when your baby comes of age. Homemade baby food is tastier and more nutritious, and you have better control of the ingredients. Yet, it is diff...
Press
Press
Press
Play + Discovery
Cooking + Eating
Press
Cooking + Eating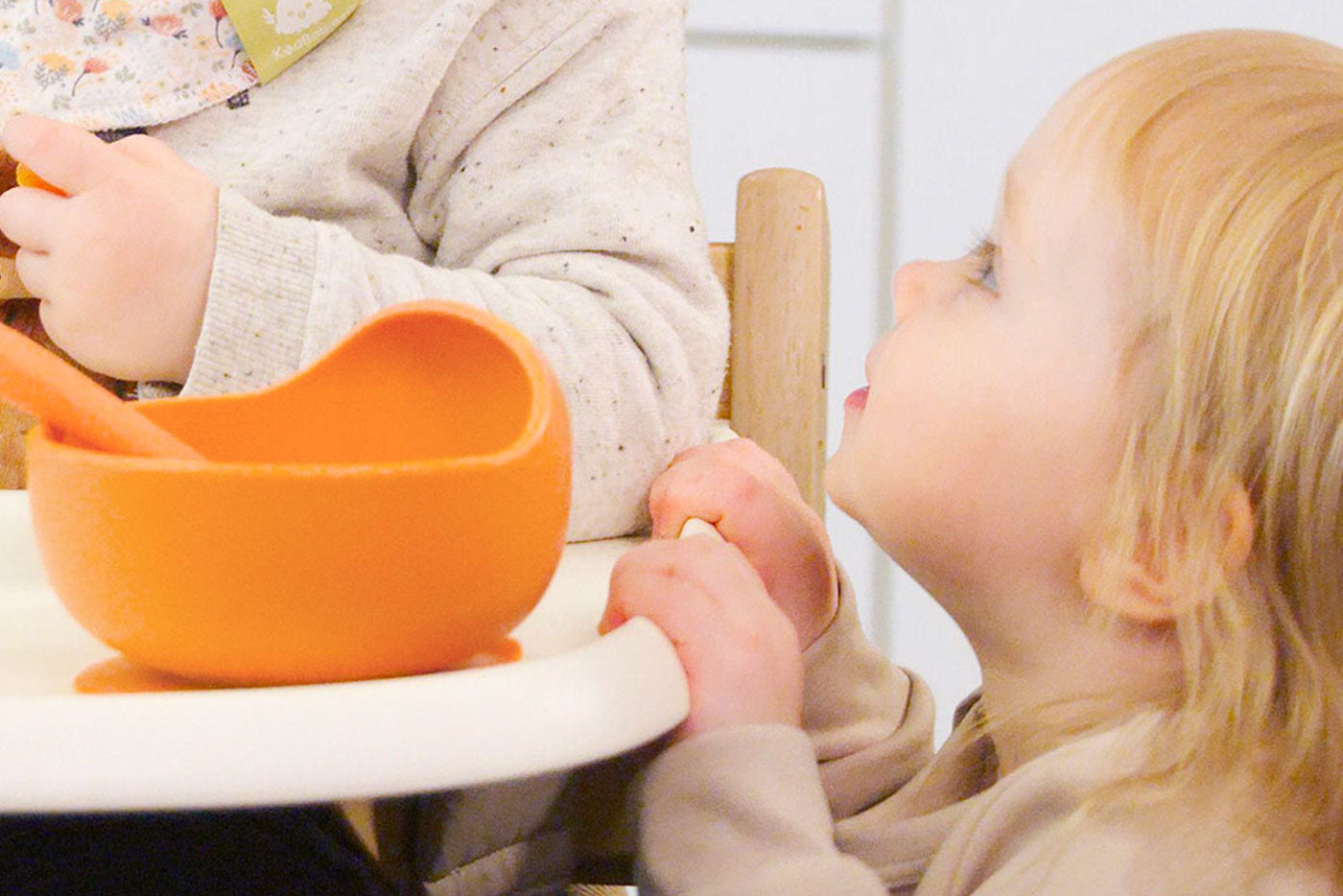 Nursing + Feeding
Should You Wake Your Baby for Feeding Time?
Waking your baby for feeding is related to how old they are, their weight, and their health. Therefore, it is crucial that you learn the cues your baby uses to tell you when they are hungry. But th...
Cooking + Eating
Breast milk and baby formula are the first phases of your baby's feeding. However, by 6 months, your baby needs more energy than milk and baby formula can provide.