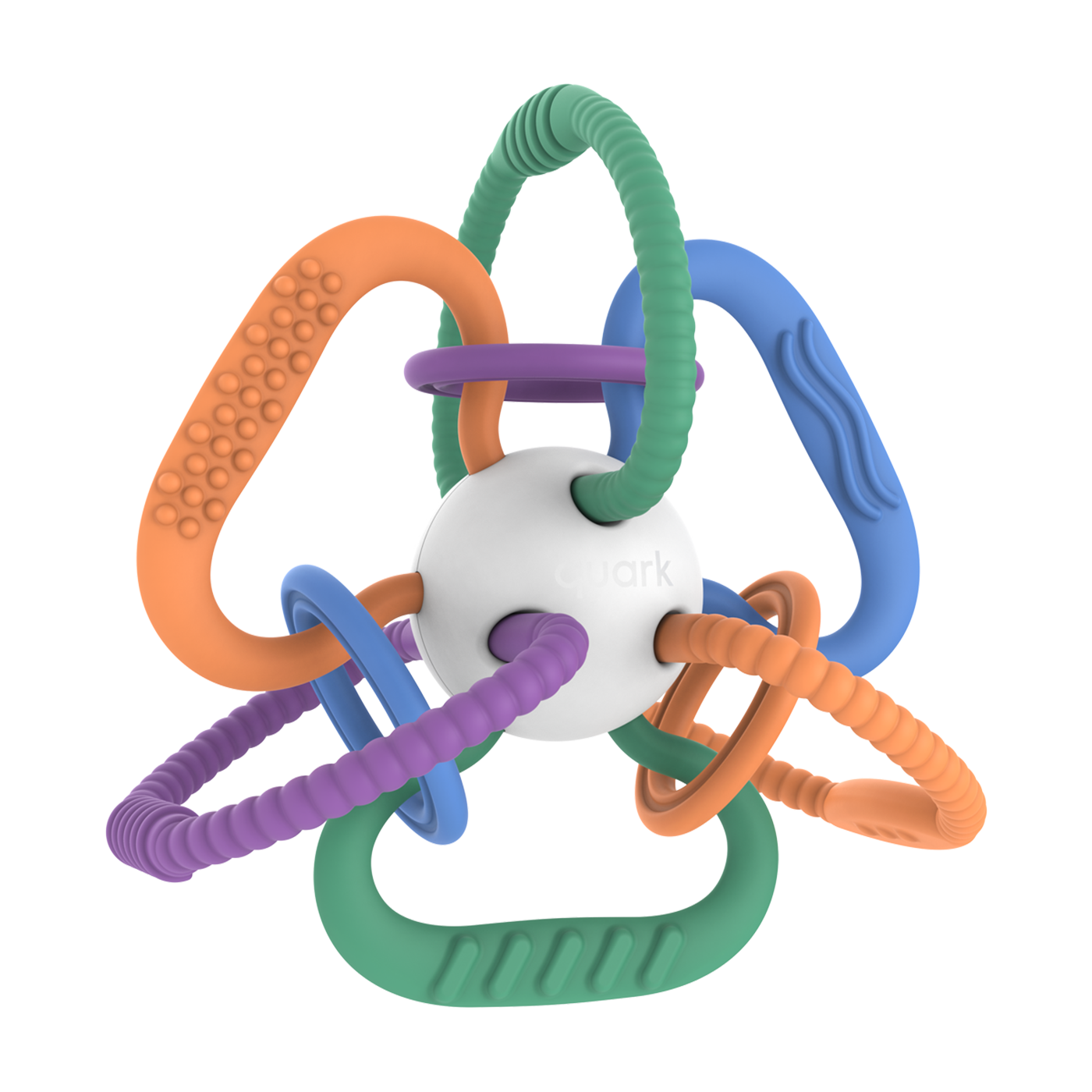 Thiingy Sensory Teething Ball
Product Support
Is Thiingy safe for babies to chew on?

Of course! Thiingy is made of non-toxic materials and is specifically designed to be safe for babies to chew and explore.
How do I clean it after use?

You can easily clean Thiingy using warm soapy water, and it is also dishwasher-safe. Rinse thoroughly, air dry, and sterilize before next use.
Can I put it in the freezer for teething relief?

Absolutely! Thiingy is freezer-friendly. Just place it in the freezer for a short time, and the chilled surface will provide soothing relief for teething babies.
Is Thiingy suitable for all ages?

Yes, Thiingy stimulates the senses and promotes sensory development for babies of various ages, from newborns to toddlers.
Can it be sterilized using boiling water or steam sterilizers?

Yes, Thiingy is compatible with high-temperature sterilization methods. You can safely sterilize it by boiling it in water or using steam sterilizers for a thorough clean and peace of mind.
Our customer support is available Monday to Friday: 8am-8:30pm.
Didn't find what you were looking for?
Reach out to our expert support team and we'll get you what you need, right away.