Spend $99, Get a FREE Gift
Choose between a Chiill Freezer Tray or 3-piece Storii Storage Containers. Use code PREBFCM at checkout to redeem.
Intelligent baby products, inspired by you.
Life gets complicated, which is why our baby products are designed to make your life easier.

Whether you're looking to cut down on too many appliances in the kitchen, keep milk or formula warmer for longer or find ways to make mealtime more fun for your little one (and less of a hassle for you to clean up) our products are made to help.

With the holidays right around the corner, choose between two of our most popular food products to make storage a breeze.

Chiill Silicone Freezer Tray with Lid
Store perfectly portioned purees in the freezer, use it for dry snacks in the pantry, egg bites in the air fryer, or as a pan to bake mini muffins in the oven.

Premium Silicone
made with thicker, food grade silicone, the Chiill is suitable for use in the oven, pressure cooker, microwave and freezer for storage.
Easy to use
Freeze individual portions of baby food with ease, and pop out portions as needed. The Chiill can be used as a dry food storage container, for snacks on-the-go, and as a baking mold.
Stackable
Secure lid for convenient stacking in a cabinet or on the counter. Also fits in a compact space in your freezer or refrigerator.
Dishwasher safe
Easily clean and sterilize with dishwasher safe silicone. Made to withstand temperatures up to 425°.
No nasties
100% hygienic and food safe. Always free of BPA, BPS, PVC, phthalates, and lead.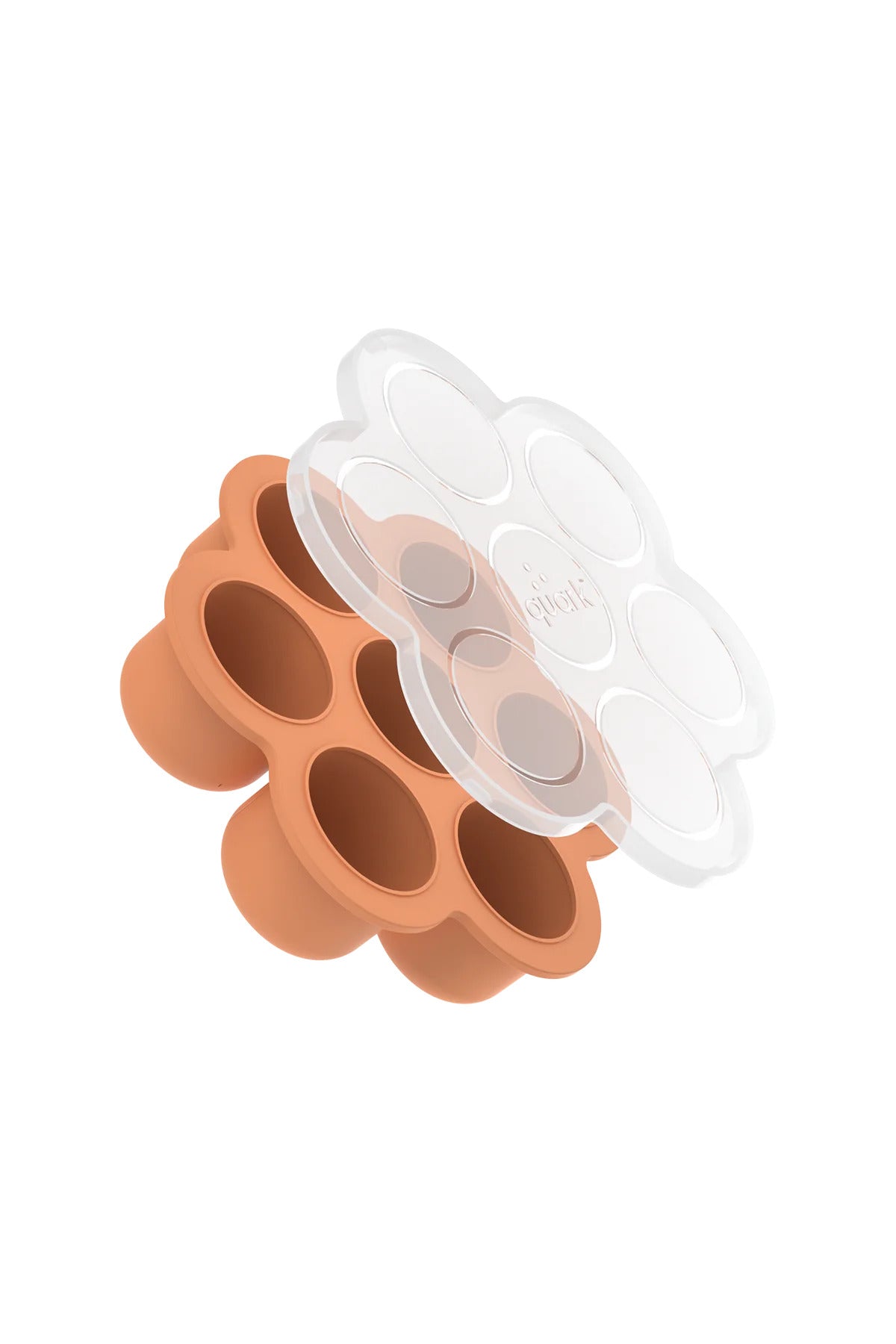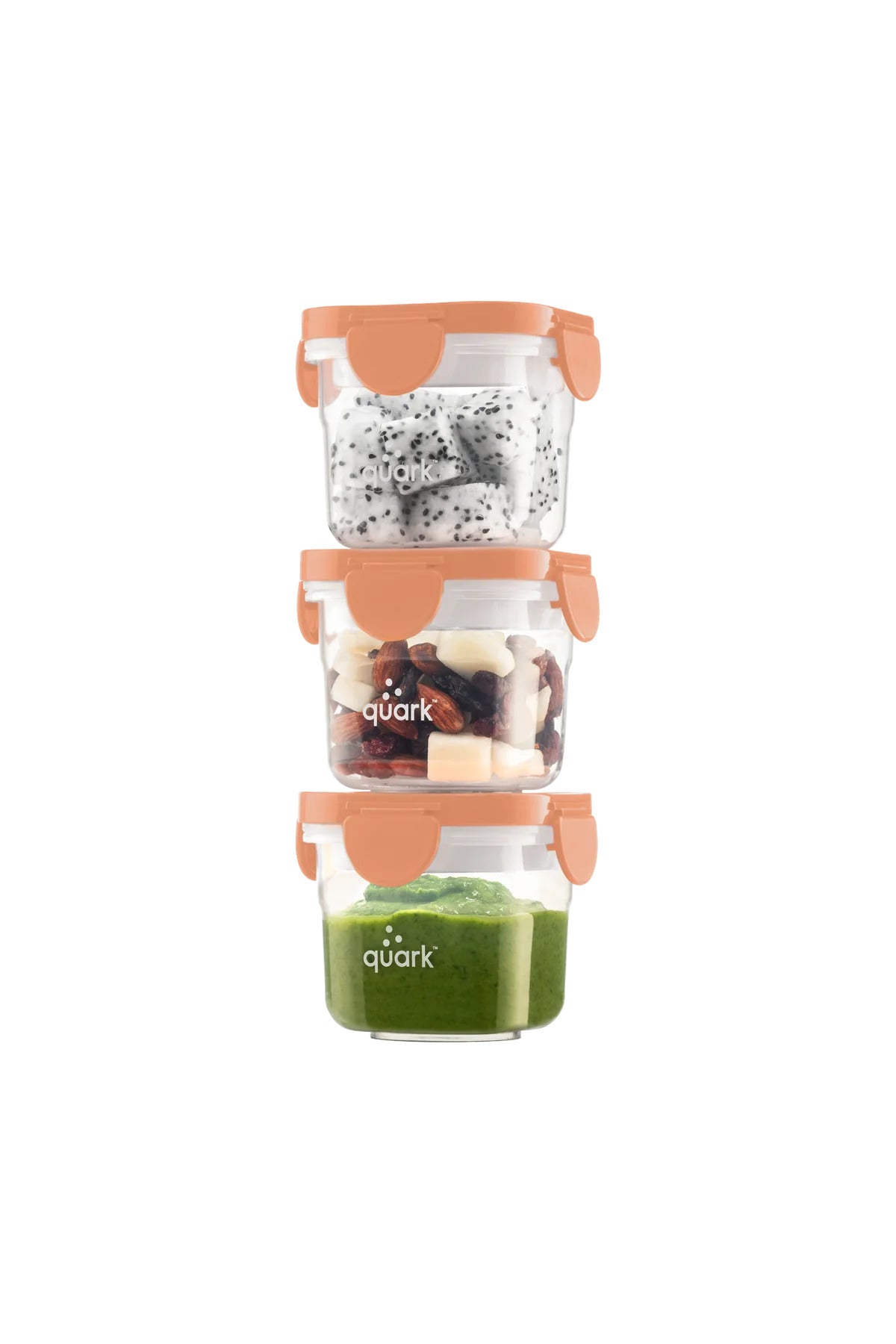 Storii Cooling Food Storage Containers
From baby food to grade school snacks, these are the only food storage containers you'll ever need. Designed with ice packs which clip directly into the airtight lid, Storii keeps food cool for up to 5 hours, at home or on the go.

Easy to use
Cook your favourite baby meals in advance, and store with peace of mind for future use. Stain and odour resistant.
Secure + stackable
The leak-proof lids with stackable couplings feature secure latches and a premium silicone seal to keep the container airtight, preserving freshness. Designed to nest inside each other, saving crucial space when not in use.
All-purpose
Easily use, clean and sterilize. Made from high quality, non-toxic materials that are top-rack dishwasher, freezer and microwave safe.
No nasties
100% hygienic and food safe. Always free of BPA, BPS, PVC, phthalates, and lead.
This deal won't last forever, shop now before you miss out!
Warm milk and formula on the go
The BuubiBottle Smart Portable Milk Warmer has arrived!
What Our Customers Think!