make
healthier

baby
food at the touch
of a button
make
healthier

baby food at the touch of a button
Discover our intelligent baby food maker, designed to help you make healthy, nutrient rich homemade purées for your baby.
4.73/5 stars (126 reviews)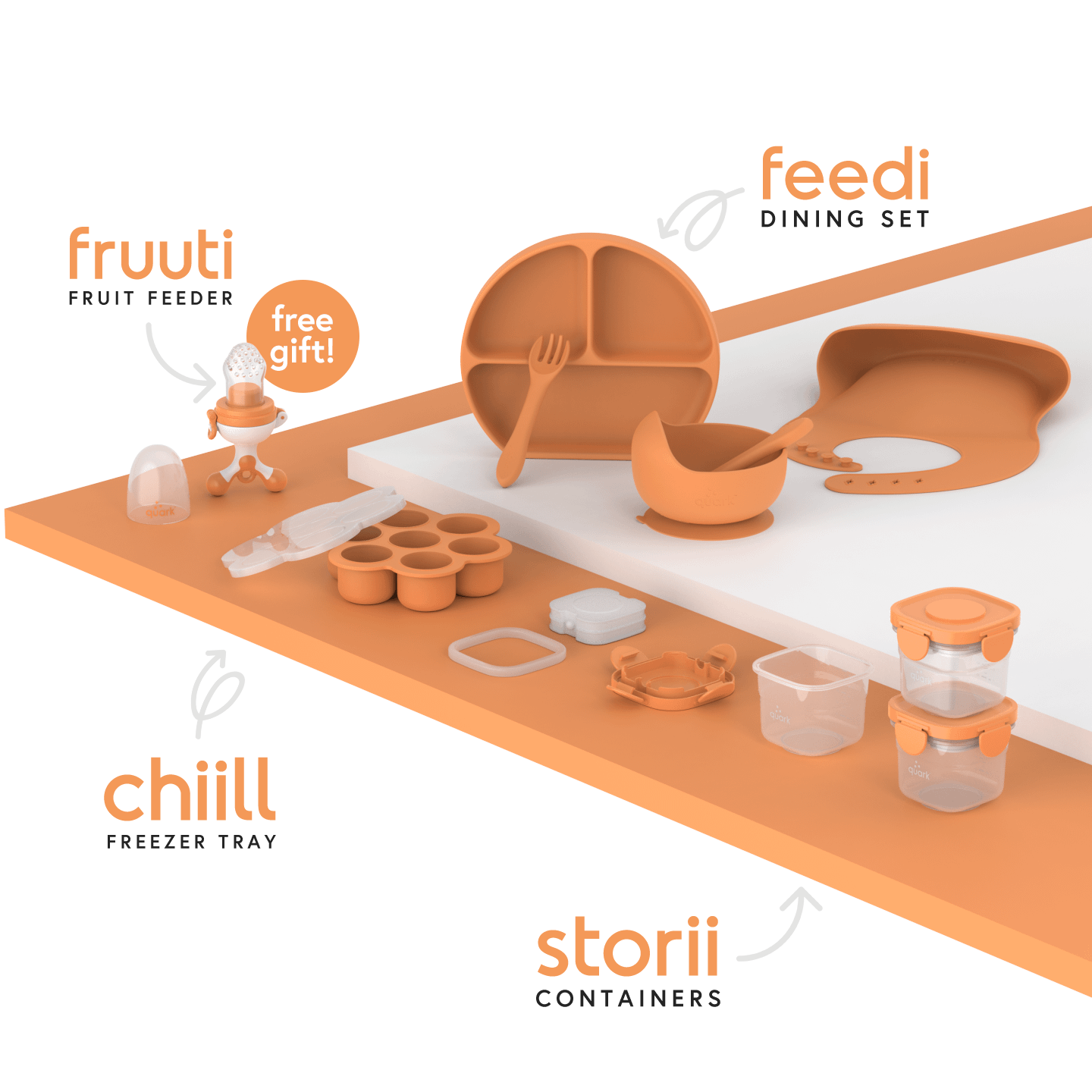 parents like you
love

quark products
get fruuti
for free
when you buy quook
fruuti
Extra thick silicone tips

Multiple tip sizes included

Comes apart for a better clean

Replacement tips included
otherfeeders
Food gets stuck and is wasted

Thin silicone is a choking hazard

One size doesn't work for all babies

Food gets stuck in crevices and rots

Buy a whole new kit if tips are worn
0

days
00

hr
00

min
00

sc
get
free shipping
for a limited time
When can I introduce solid foods?
The American Academy of Pediatrics recommend children be introduced to foods other than breast milk or infant formula when they are about 6 months old.
Why is Fruuti right for my baby?
Fruuti is designed to grow with your baby and includes multiple silicone tip sizes. We've also doubled the silicone thickness vs other baby fruit feeders to ensure your little one won't be able to damage the silicone and create a choking hazard. 
What makes Fruuti different from other feeders?
Fruuti is equipped with what we like to call Rotary Propulsion Technology. When you twist the handle, the driveshaft propels food upward so your baby can get every last bite (or squish?) and waste less food.

Other feeders have little nooks and crannies which food can get stuck in, making them difficult to clean. We designed Fruuti to be completely disassembled so you can get into all of those little areas and make sure your little one isn't exposed to harmful bacteria.
join the club. 👀
Join our mailing list for the latest content, updates, deals and more.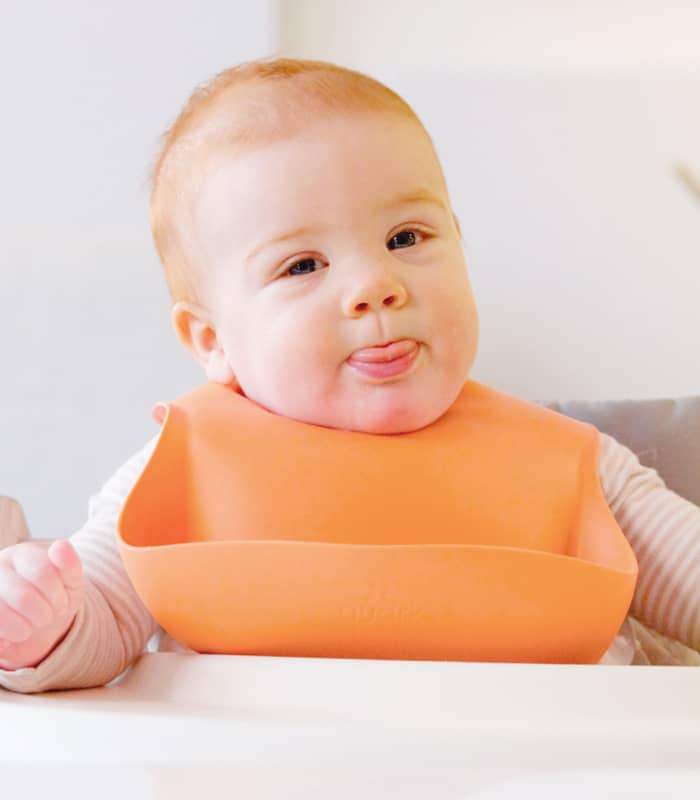 better

baby food at your fingertips
Replace 3 countertop baby appliances and spend less time cleaning up with the Quook Baby Food Maker.
4.73/5 stars (126 reviews)