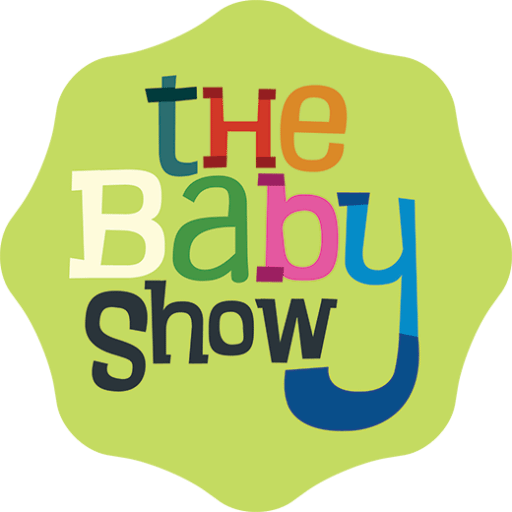 OFF EVERYTHING
Flash sale October 22nd + 23rd  |  Free shipping over $99
*Excludes pre-order items
SMART PORTABLE MILK WARMER
SMART PORTABLE MILK WARMER
*Expected to ship first week of December
*Expected to ship first week of December
Watch the video and find out how to make healthy, homemade baby food at the touch of a button. Enhanced control, more features and easier cleanup.
Make your own baby food at home in minutes and let our intelligent baby food maker clean up the mess.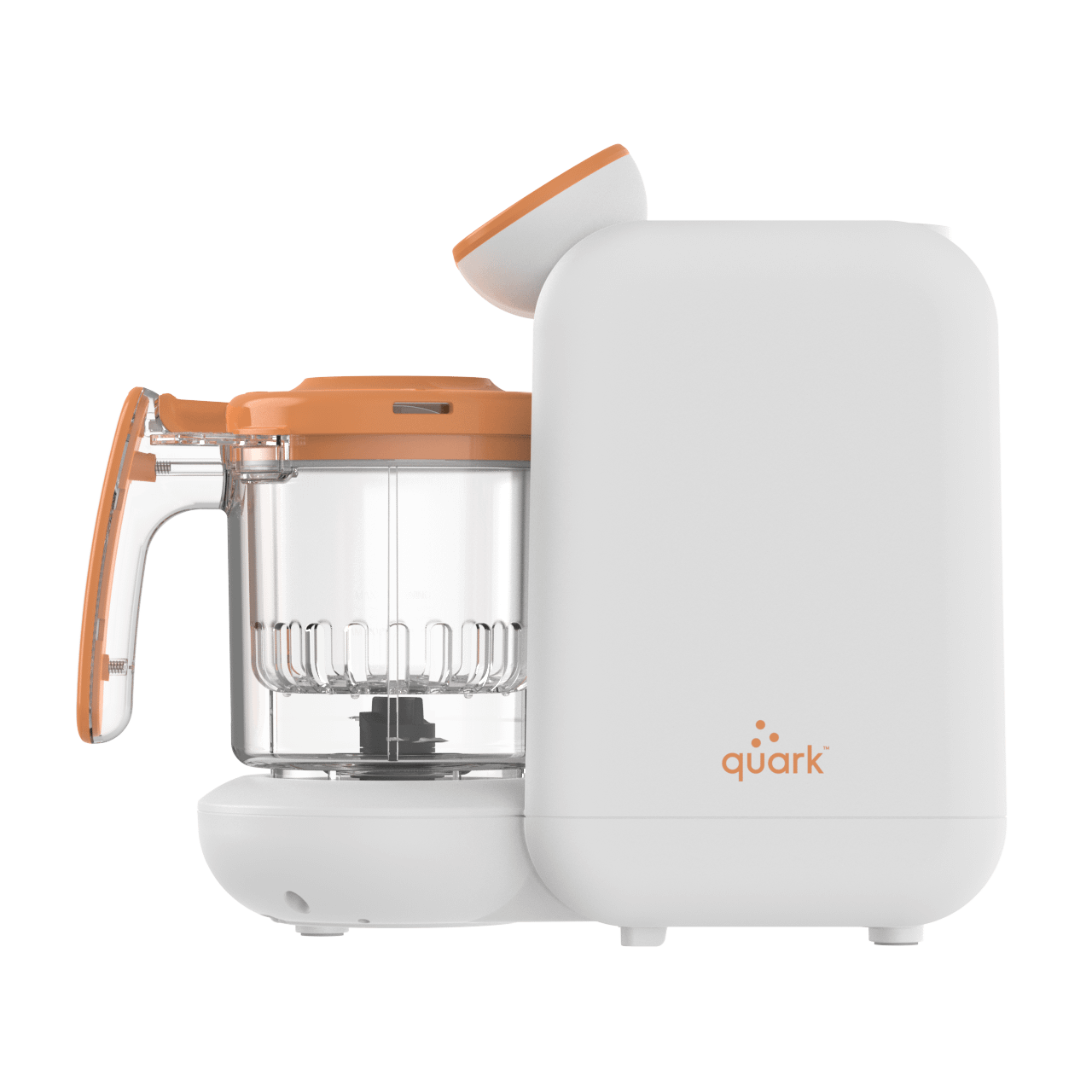 With rotary propulsion technology, multiple safe extrusion tip sizes, and enhanced clean capability, fruuti is the best way to start your feeding journey.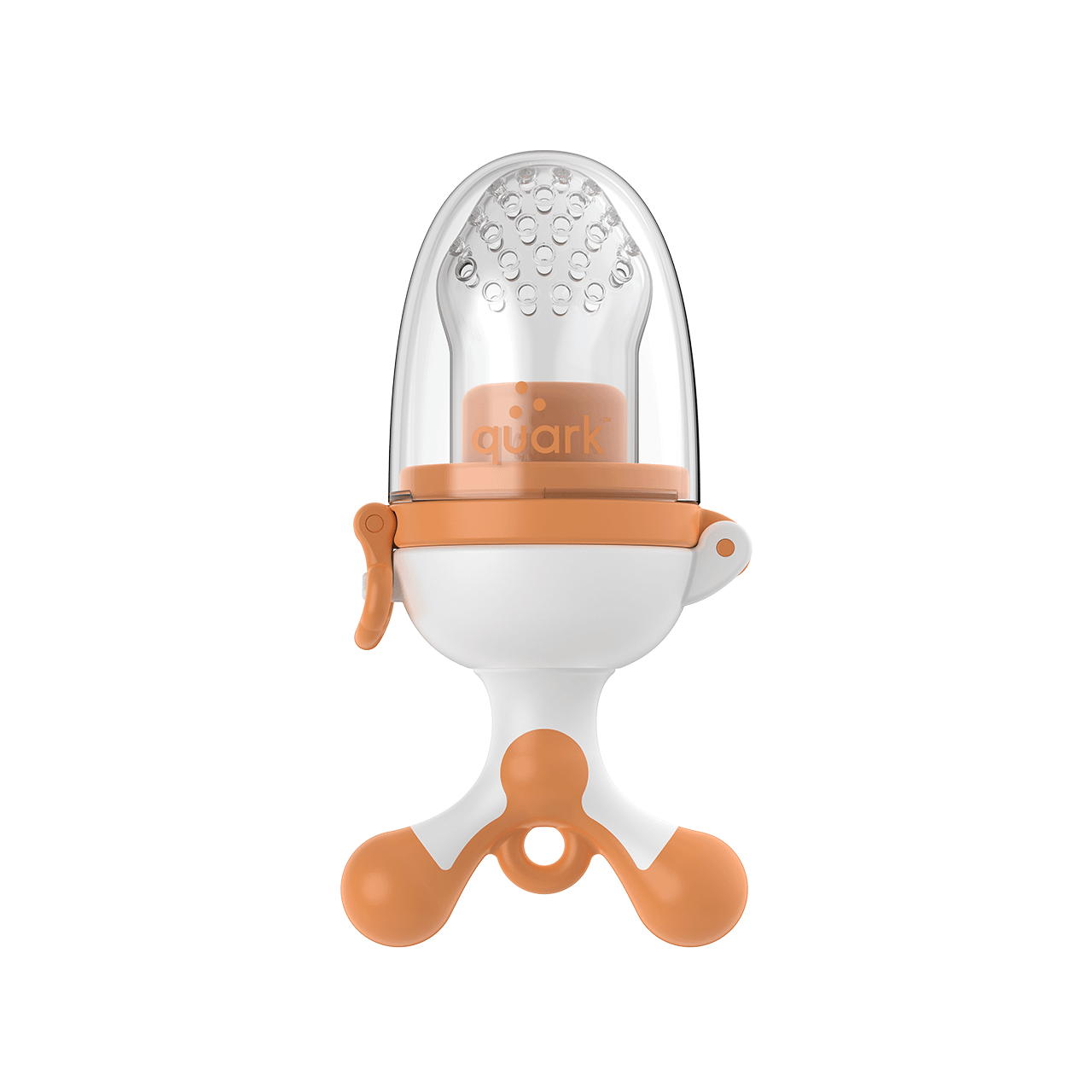 Featuring a secure-latch lid with leak-proof silicone seal and integrated removable ice pack, this is the only container you'll ever need.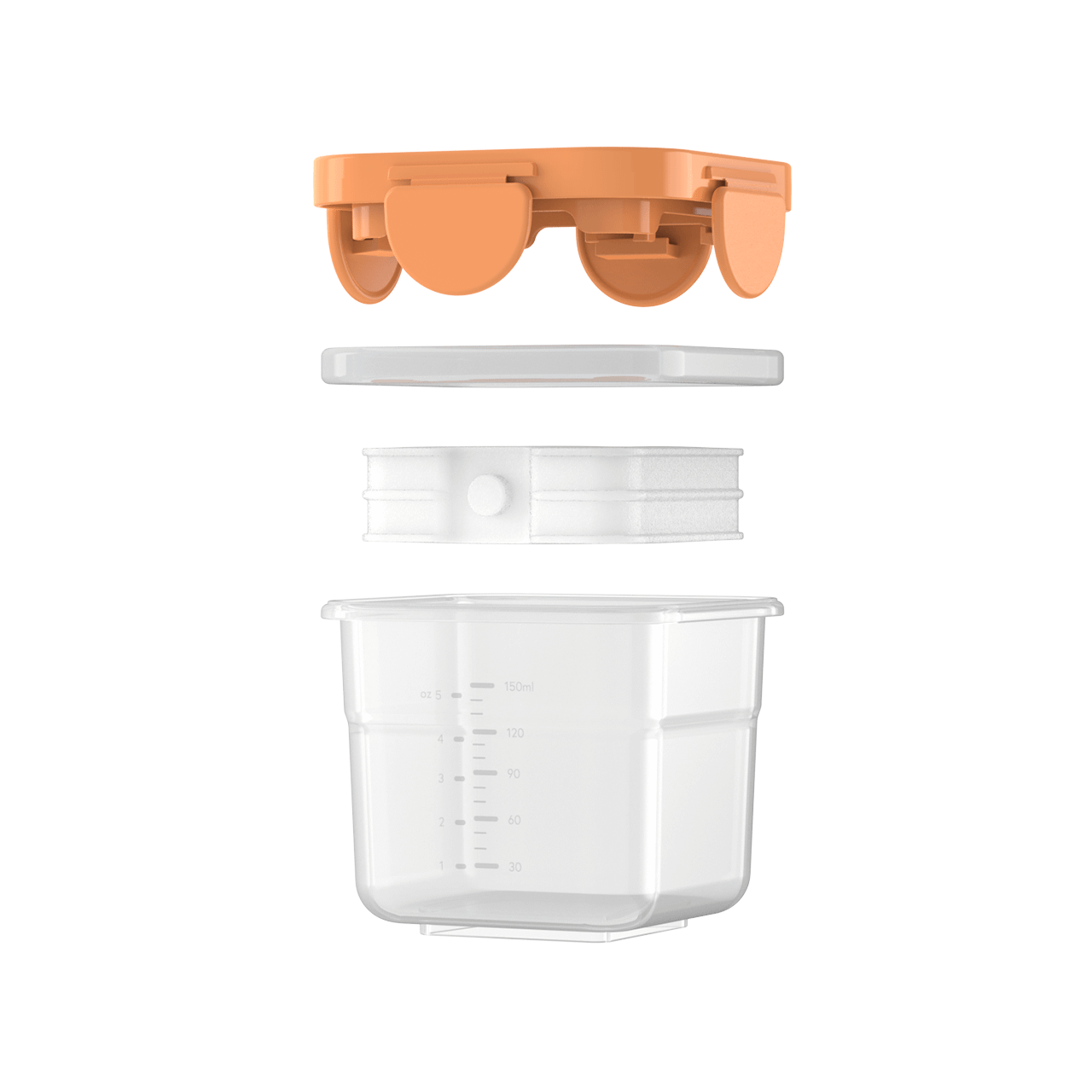 Get everything you need in one shot with feedi. Adjustable bib with catch pocket, 3 segment plate and spill guard bowl, each featuring a suction base, and a pair of gum friendly utensils.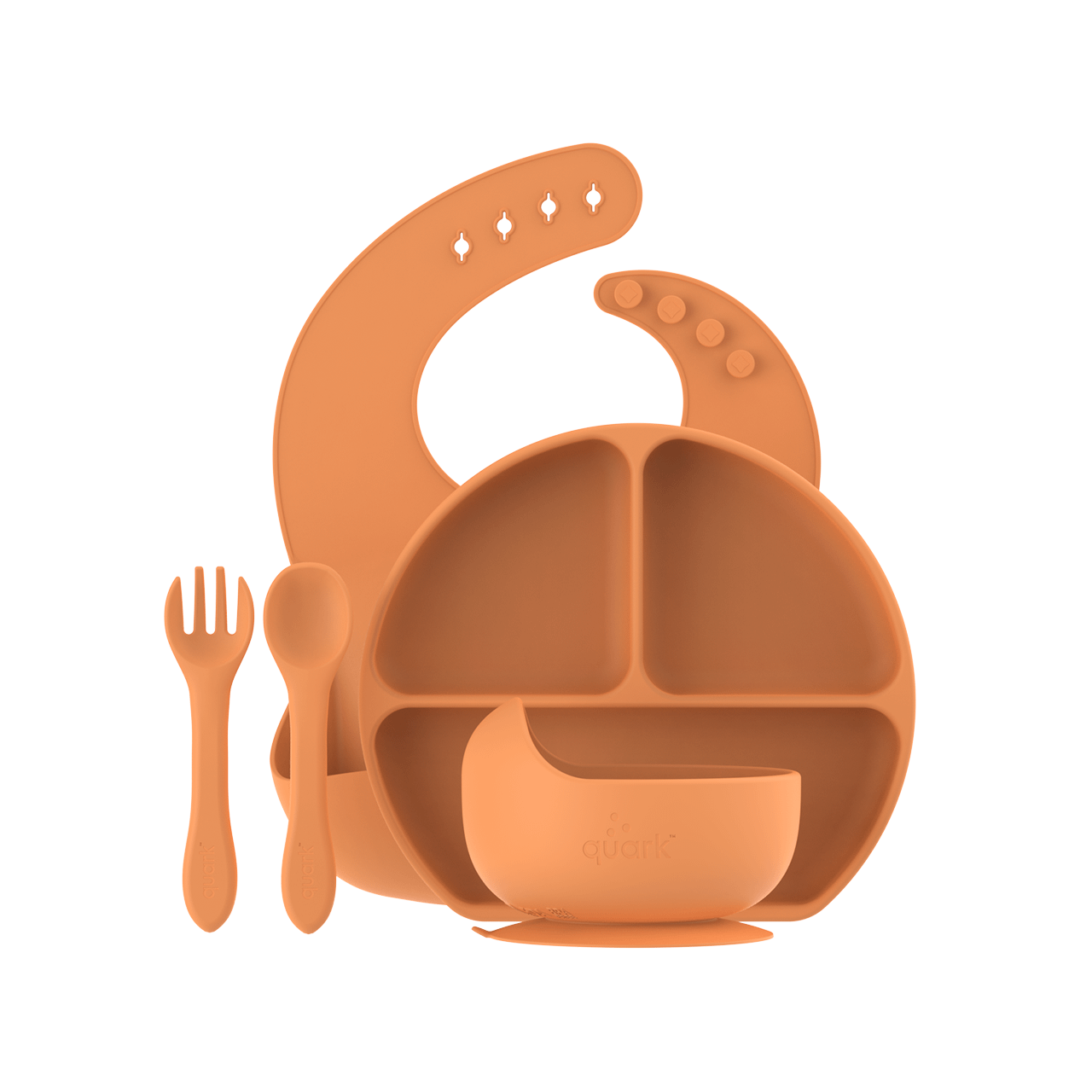 Chiill is designed with 7 individual prep pods and a precision molded silicone lid to make baby food portioning and storage a breeze.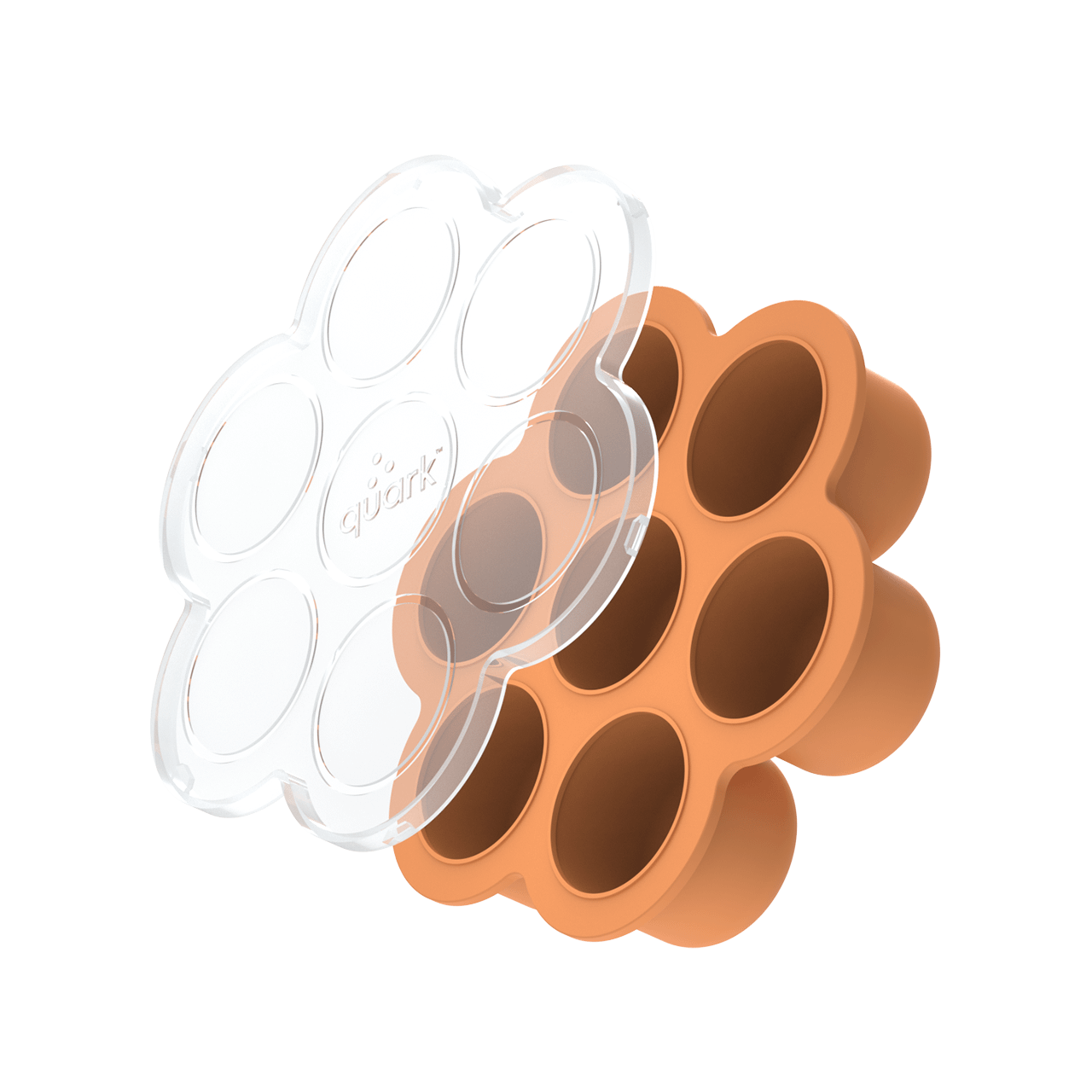 We carry a wide variety of useful baby products and accessories designed to make everyday life safer, easier, and more fun.
join the club. 👀
Join our mailing list for the latest content, updates, deals and more.